TEAM – BARREL 12
WHAT IS BARREL12?
BARREL12 is a design project based on the desire to use recycled materials to create design objects destined both to indoor and outdoor use.
A sustainable and handcrafted recycling that provides every object with an original character.
This is the idea of Francesca Cutini architect, owner of Studiododici, who recovers barrels converting them into an ambitious project of design.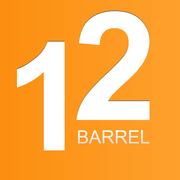 Design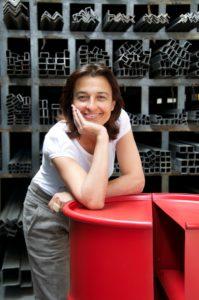 Francesca Cutini Bio. Mpla mpla  . owner and founder of Barrel12 Studio.
Manufacture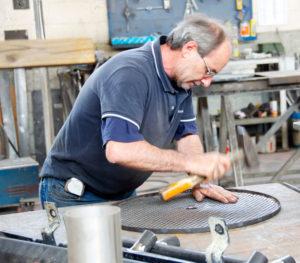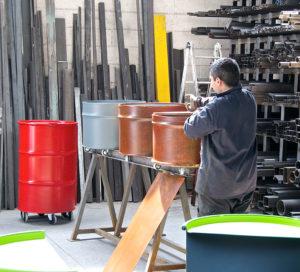 Sales
Promotion
Video
https://www.youtube.com/watch?v=kEGZWFeDdtAhttps://www.youtube.com/watch?v=S_EyZjlCaEQhttps://www.youtube.com/watch?v=fqV1we_4IY0
Photo gallery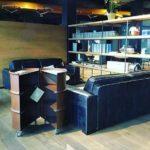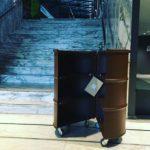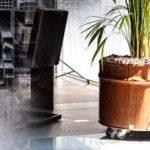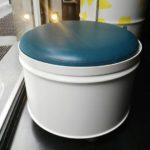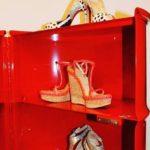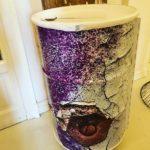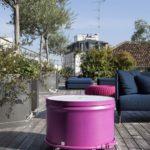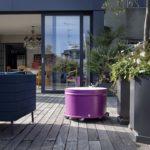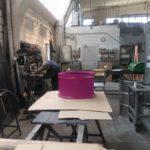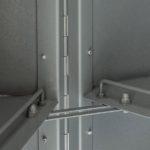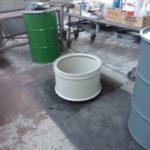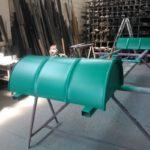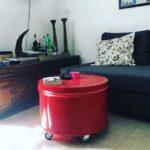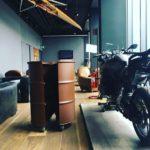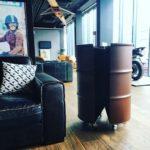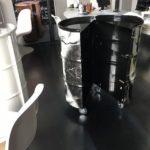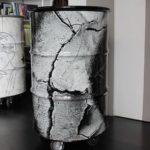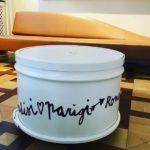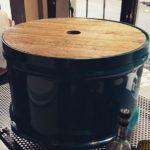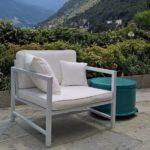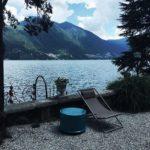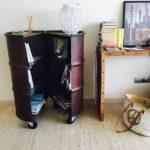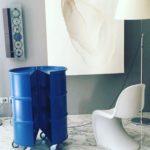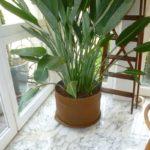 (Click to enlarge)