Get some fantastic ideas to decorate your rooms and fill them with exceptional italian design.
Make your living room a place with character. A bar or a vase always adds up on the atmosphere of your living room.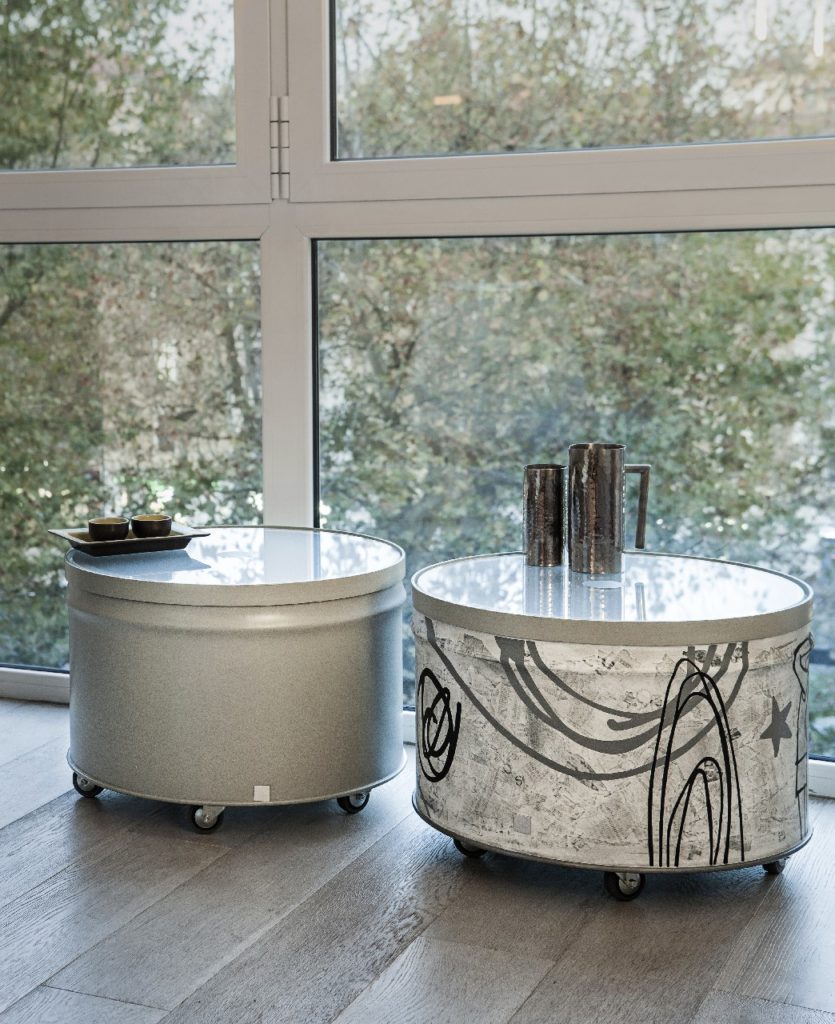 Make your personal room a unique place with our bedroom barrel collection.