Description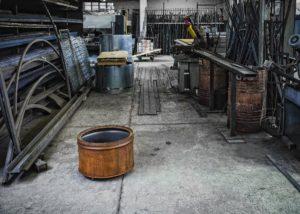 Recycled industrial barrels become, thanks to a sustainable and artisanal recovery, unique design objects.
Suitable for both domestic and contract, the Barrel12 collection offers a series of models with different finishes and different functions.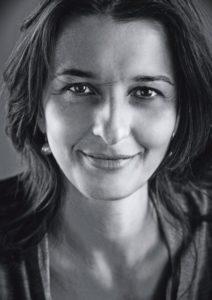 This is the idea of Francesca Cutini, architect and founder of Studiododici, which recovers old industrial barrels and li transforms into an ambitious design project.